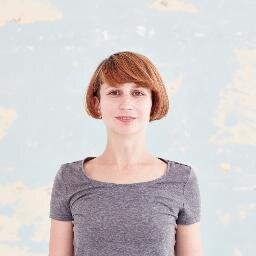 Brockley resident Claire Pepper survived being hit by a car in Spitalfields after 10 people rallied round to lift the VW Golf off her, almost as though the spirit of Brockley was flowing through their veins.
The Standard has the full story
.
She says: "The last thing I remember is cycling from work in Kingsland Road. I woke up at about 2am this morning but I have no recollection of what happened. If I had not been wearing my helmet I would have died."
We wish Claire a speedy recovery. It's also good to know that there are nice Londoners everywhere.
And here's a link to her
photography portfolio
, which seems like the least we can do.